Bus terminals
No data available
Taxis
There are taxi companies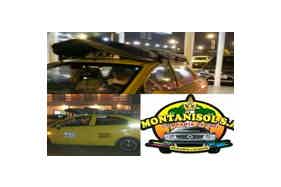 Location: Av August 10th and Vicente Rocafuerte. - Montañita - Manglaralto - Santa Elena
Phones: +593-998-883-983 / +593-960-066-800 (Gerencia) ´
Taxi company executives located in Montanita. We all kind of transport throughout the Ruta del Sol and Ecuador. Seriousness and punctuality. Latest model cars, clean and care.
---
Location: Vicente Rocafuerte / Second Rosales
Phones: 0986679985 - 0993064642 ´
Ticket sales to Ecuador: Baños de Agua Santa, Mompiche, Montañita, Quito, Cuenca, Galapagos Peru: Mancora, Piura, Trujillo, Lima, Cuzco, Machu Picchu. Chile: Santiago. Argentina Buenos Aires. Colombia: Cali, Bogota.
---
---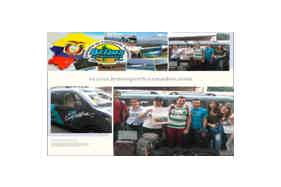 Location: Montañita Ecuador.
Phones: +593-959-814-004 ´
"Brisas de Montañita" Company of tourist transport makes trips to Ecuador with all the latest model cars and vans for large or for particular groups. Transportation from the airport of Guayaquil to Montañita live in vans. Tours to all pensinsula Santa Elena and the entire coast of Ecuador. We also cover the region of the sierra (Banos travel) Seriousness and reliability
---
Car rental
No data available
Bus Companies
There are offices of bus companies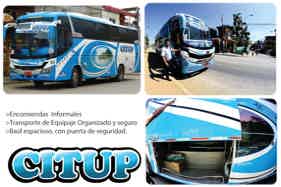 Phones: (04)2955013 ´
CITUP , it is a leader in the highly recognized in the province of Santa Elena and Nationwide interprovincial tourist transport company. It offers security , performance and comfort for all passengers
---