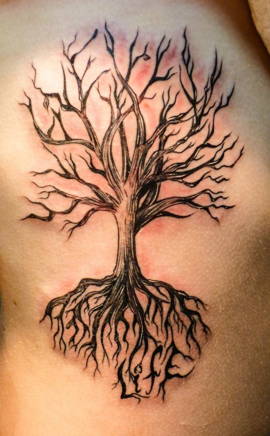 Native tattoo is the "place of Montanita tattoo." The artist in charge of the place is called Marlon.
Marlon is a former resident of Montanita who years ago offered his art to tourists and residents who want to bring art into your skin.
Never better "artist" as Marlon makes custom designs with colors to suit the client, always offering their aesthetic opinion. Marlon began his career in New York.
Use a wide range of imported multi-color inks to give different effects such as shadows, highlights and more.
The restaurant located near the main street (which lowers the bus), opposite the pharmacy Cruz Azul, is decorated