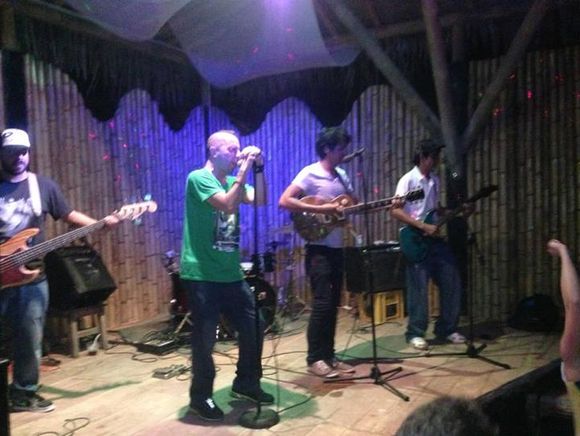 Grill cane was one of the first clubs, where they attend most local surfers and foreign audiences. It has two bars, a beach decor accompanied by cane, wood and a sector with sand on the floor to dance barefoot like you're on the beach; something much enjoyed by foreigners and not in another disk Montanita.
At night usually plays a live band which has two singers who take turns playing music in English and Spanish, providing international issues and always in key Latin Rock, Reggae and Fusion.
It is advisable to go early to listen to the band and have a cocktail or beer.